Had been thinking about having my BMW wheels redone for while now. Being part of a good number of local car pages, I had seen lots of "who's best for refurbing wheels?" posts over the years and there was always a lot of shouts for the A.B. Coatings so when it came time for me to do mine I decided to give them a go. From initial enquiry through to the finished result I can now see why Ashleigh and Billy come so well recommended. Great comms, quick turnaround and amazing finish. I will now be one of the guys recommending them when asked who's best for wheels!
I managed to badly kerb my Abarth spiders wheels. On searching for a nearby wheel refurbisher. One ad stood out, reason being, that they were a small family business: AB Coatings. I have always found that family owned businesses provide better service than big faceless National companies. I Phoned up, booked, delivered car. 3 days later the car was ready. Absolutely delighted! When I first phoned Ashleigh she took my details explaining colour options and about on site parking etc. On the day of the booking Billy explained the process in depth and answered all my questions. After 3 days my car was ready. The photos here don't do justice, but all I can say is the wheels look brand spanking new. Finished in Anthracite grey they now match the colour of the windscreen surround and the mirror surrounds. Billy is obviously skilled at his job and Ashleigh is so pleasant a person, its like talking to someone you have known all your life after a minute of speaking to her. So glad I chose to go with a family business. Here's wishing them all the luck in the future...
Massive thanks to Billy and Ash at AB Coatings Ellon for the fantastic job they did on my little van! Hassle free and very friendly customer service thank you guys so much!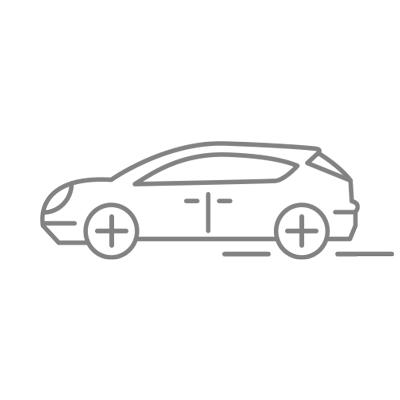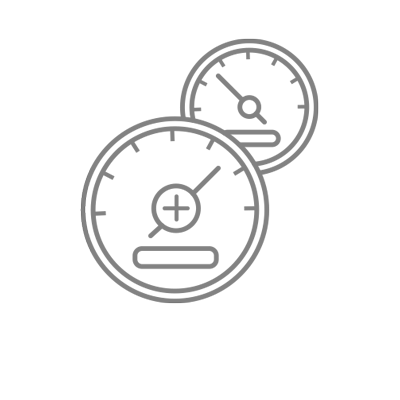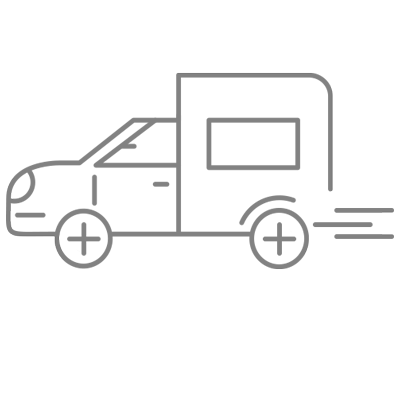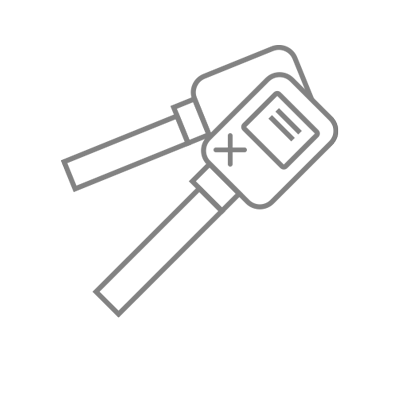 Subscribe and NEVER miss out on any updates, deals or EXCLUSIVE deals for subscribers!